BBA Advising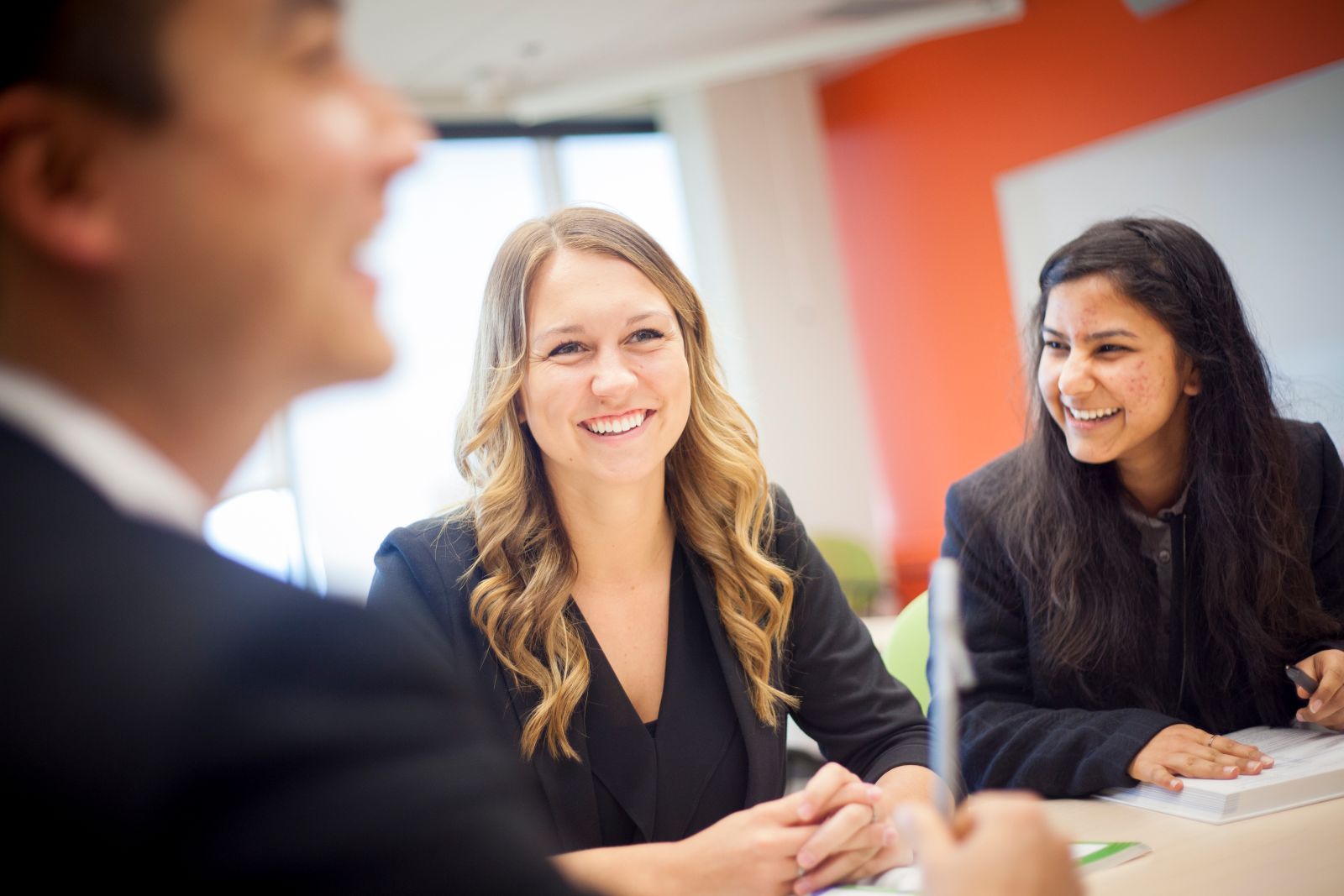 Sharon Kelly is the Degree Advisor for the Bachelor of Business Administration, and the Program Advisor for the BBA embedded Business Administration Diploma, and the Certificate in Business Management Program.
Reasons To Connect:
If you have questions related to which BBA majors you can pursue, course options, elective requirements, or graduation requirements, as well as questions about transfer credits or prerequisites.

BBA students nearing completion of their 1st and 2nd-year requirements and ready to declare their major connect with Sharon to get coded for their major.

To Book An Appointment:
Login to the Experience Hub
Click on the BBA Advising link in the left-hand navigation pane and then select the BBA Advising Appointments.

You can connect with Sharon - virtually via zoom or by phone. You will receive an email with the zoom link or be called at the number you provide.