Alumni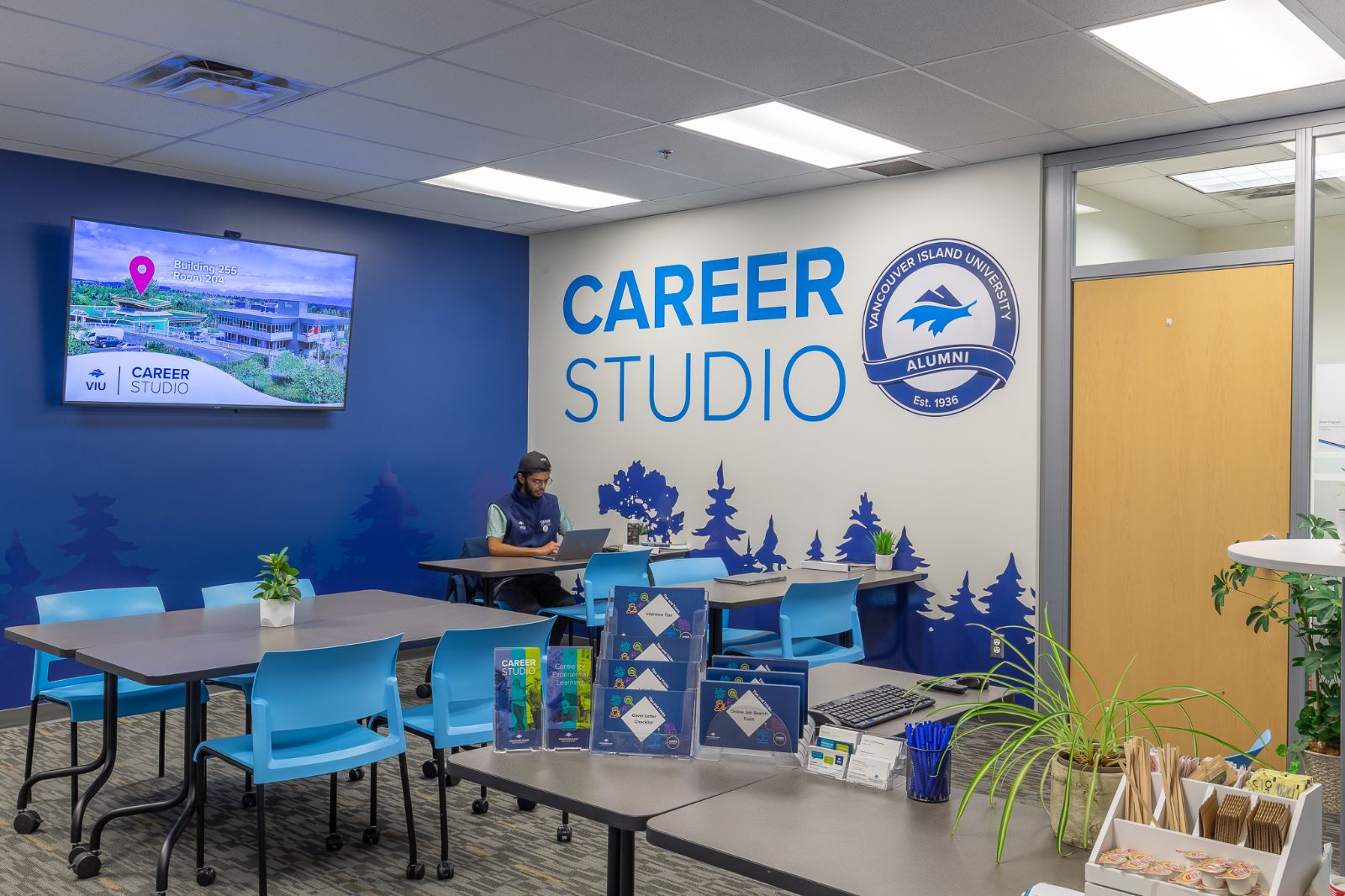 Alumni Career Services
Are you looking for help entering your career after graduation?
The VIU Alumni Association has partnered with the VIU Career Studio, allowing alumni to access their services for up to 1 year after graduation! The VIU Career Studio provides help with resumes and cover letters, interview and job search preparation, and career exploration.
Located in Building 255 / Room 204, the Career Studio is open from 9am to 2pm, Monday to Thursday, for appointments throughout the Summer. Alumni can register for appointments via their Experience Hub account, or email the Career Studio.
Upon visiting the Career Studio VIU Alumni will also be given access to FullyPrepped, which is an AI resume and interview preparation optimizer, as well as the OneLifeTools Narrative Assessment Tool , which is an online platform that will help alumni to clarify their career and life goals.